Training Classes Adapted To Your Needs
Cargas specializes in customized training courses for Microsoft Dynamics GP, Dynamics CRM and Intacct software implementations and upgrades. In addition, we offer classes for new employees and seasoned users looking for advanced training.
Onsite Classroom Training
For the best training experience there is no substitute to onsite classroom training. Learn first hand from our certified training instructors through visual demonstrations, presentations, and hands-on product experience. Learning in a classroom environment also provides the benefits of thought-provoking discussions with other attendees. Onsite training is conveniently facilitated at your location or at either of our Lancaster or Pittsburgh offices.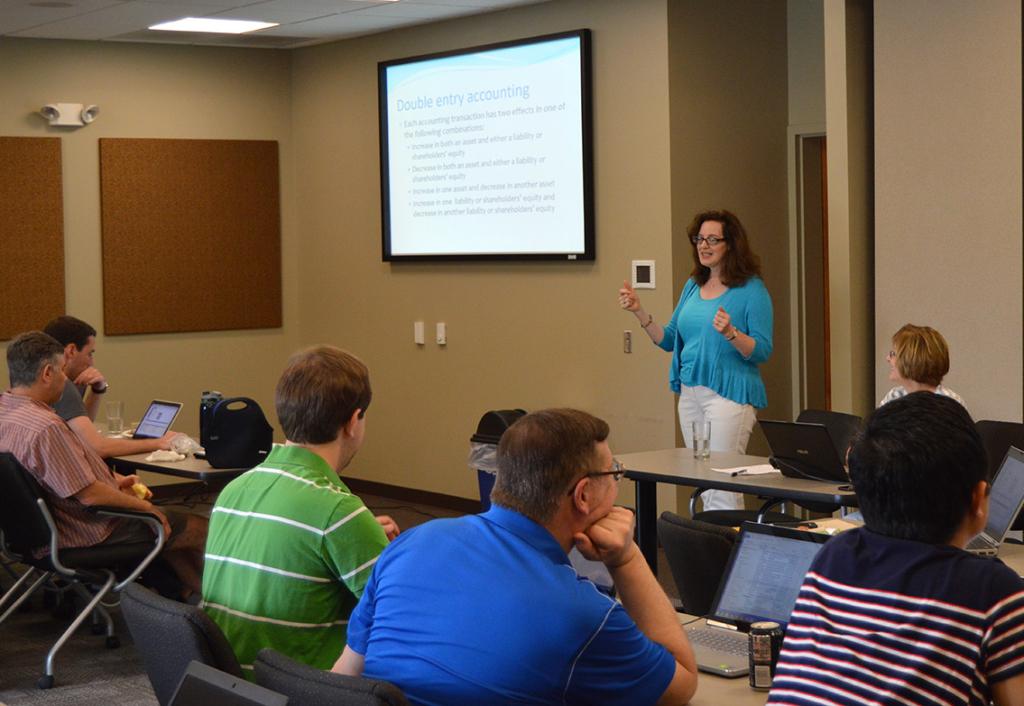 Remote Classroom Training
With the advancements in conference technologies it's no surprise that the majority of our consulting and support is done remotely. It's fast, effective, and accommodating to your teams busy schedules. Our certified Microsoft and Intacct instructors provide all of the benefits of onsite learning to businesses across the country.
Online Self-Paced Learning
Our industry leading products offer online self-paced learning options. Microsoft offers e-learning curriculums for both Microsoft Dynamics GP and Dynamics CRM on their CustomerSource website. Intacct also offers a full catalog of in-depth self-paced learning from their Intacct Learning Center.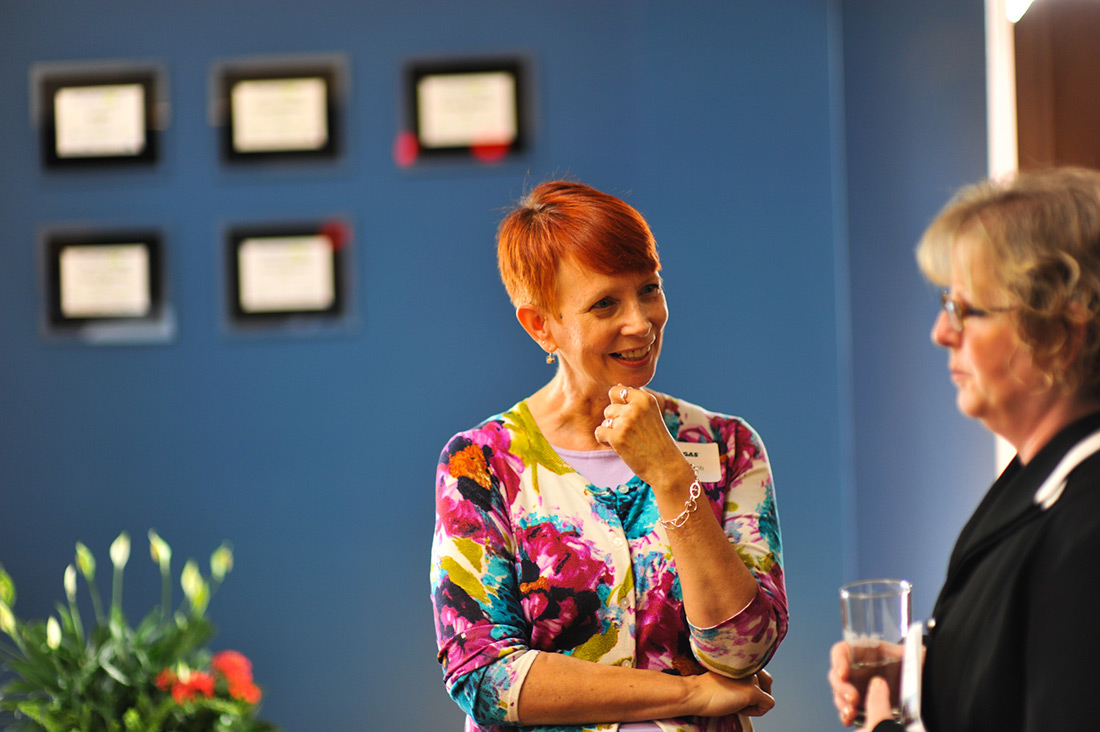 Leadership Development
Cargas also offers leadership development for your managers and supervisors. Choose from our workshops including the popular Successful Supervision course or we can design a program for your specific needs. Contact TJ Titcomb ( tjtitcomb@cargas.com ), our Organizational Development Consultant, for more information.
Let's Talk About Your Training Needs