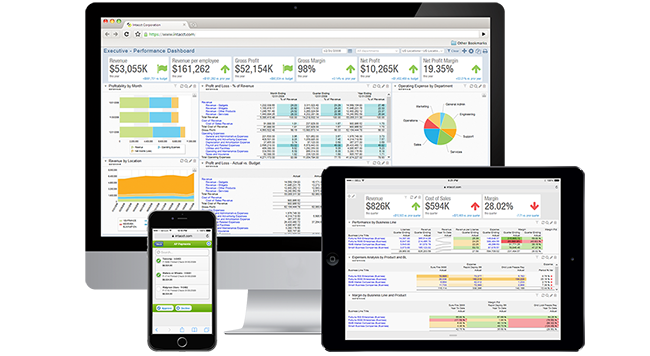 Access Our Sage Intacct
Pricing Calculator
What's Included In The Pricing?
Your subscription includes 24/7 operations, upgrades, and enhancements—plus award-winning, US-based support. Sage Intacct includes the following modules: General Ledger, Cash Management, Purchase Order, Accounts Payable, Order Entry, Accounts Receivable, Employee Expenses, Standard Reports, Dashboard, and Customization Services, plus 15GB of storage (5GB of data/transaction storage and 10GB of file storage).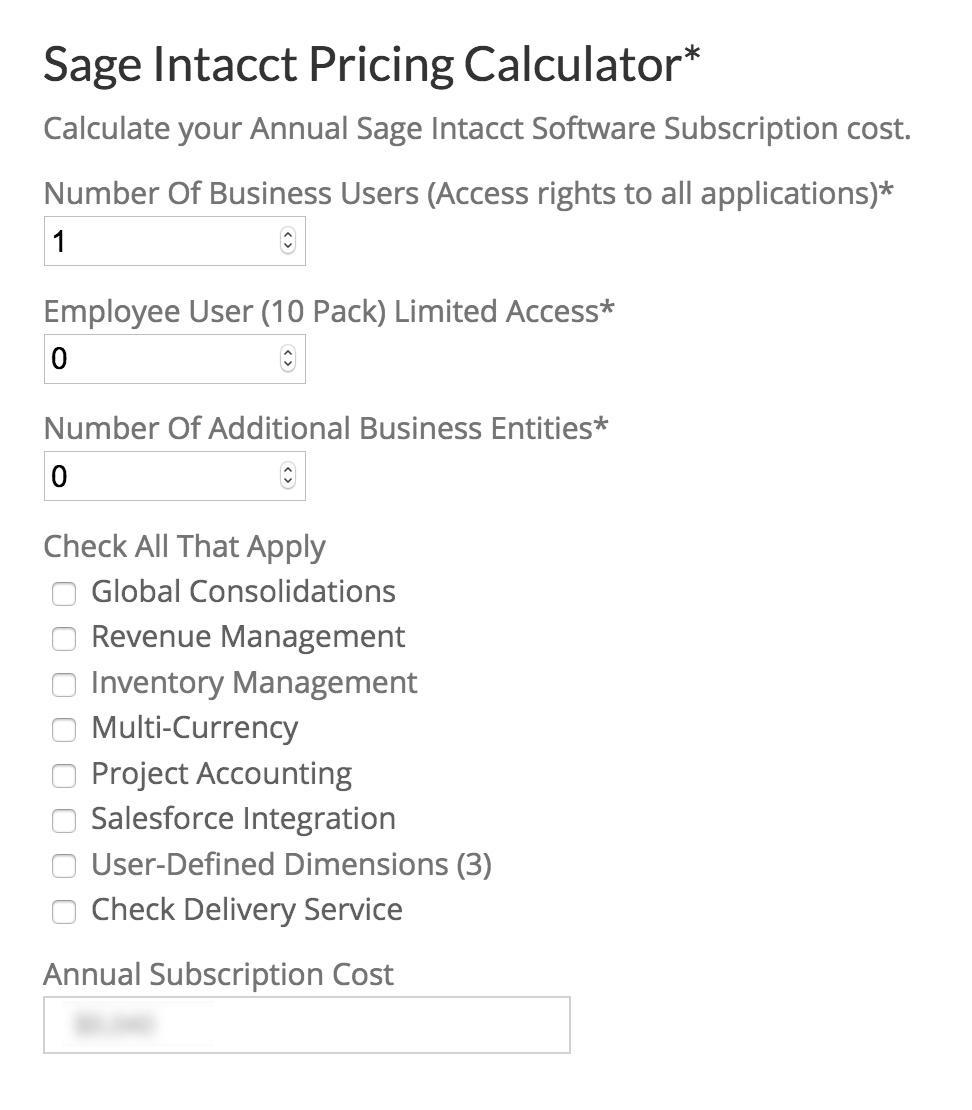 *Pricing calculator is based on Sage Intacct subscription software pricing and can be used to generate a ballpark estimate based on the criteria provided. This is not an official proposal and does not include implementation services. For detailed pricing specific to your business, including service and implementation costs, contact Cargas.
Cargas Implementation Pricing
At Cargas, our goal is to provide a solution that is exactly what you need. In order to offer the best solution and pricing, we spend time understanding your specific business needs. For more information about Sage Intacct implementation, training, and support services call 888-611-3138 or get started now.
Is Sage Intacct Cloud Accounting Right for You?
cargas-admin
The Benefits of Working with a Sage Intacct (VAR) Partner Implementing a new accounting system can be a difficult and time-consuming undertaking. With so much riding on a successful outcome, planning and smart [...]
cargas-admin
Supercharging Sage Intacct's Budgeting and Forecasting Functionality Sage Intacct is a leader in cloud-based ERP and financial management software, and for good reason. It's best-in-class flexibility and versatility are due in large part [...]
cargas-admin
Sage Intacct: The Single Best Multi-entity, Multi-location, and Multi-currency Consolidation Accounting Software Congratulations! Your business has grown into several entities, locations or possibly countries. You have locations around the country or world, possibly [...]