CRM Software Partner
As your business grows so do your business relationships. This means more prospects, customers, vendors, partners and employees to manage and keep happy. Give your team a solution that will grow with your business, improve customer relationships and work more efficiency with a CRM solution from Cargas.
Microsoft Dynamics 365 CRM
We specialize in Microsoft Dynamics 365 CRM software solutions. If you are using Microsoft products like Office, Outlook or an ERP System like Microsoft GP there are advantages to using Microsoft Dynamics 365 CRM.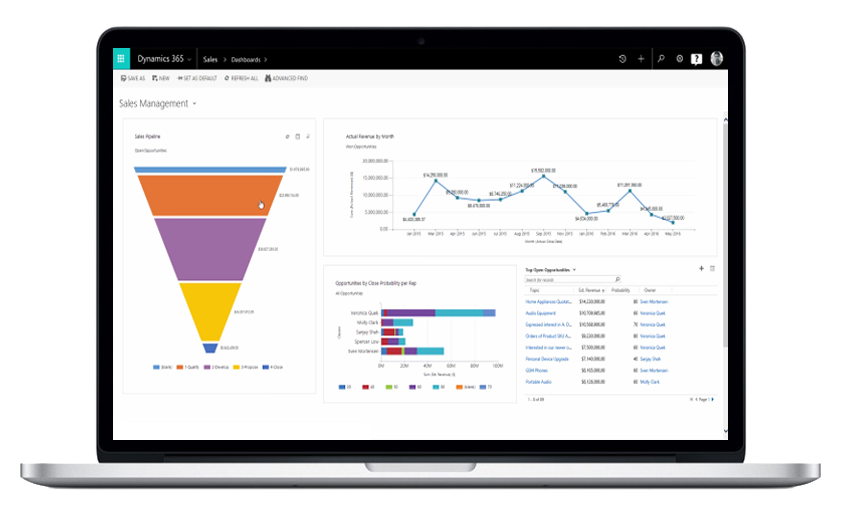 Is A CRM Solution Right For You?