Microsoft Dynamics GP 2015 Pricing and Licensing Information
The pricing calculator below pertains to Microsoft Dynamics GP 2015 Perpetual Licensing providing and upfront software cost. Please contact Cargas for pricing information about licensing Dynamics GP 2015 as Software as a Service (SaaS) to pay a monthly subscription cost.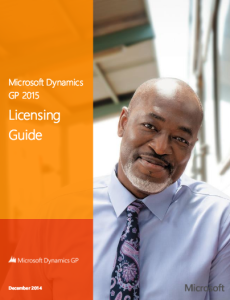 Dynamics GP 2015 Pricing Calculator
Get Access To The Pricing Calculator For Instant Software and Enhancement Pricing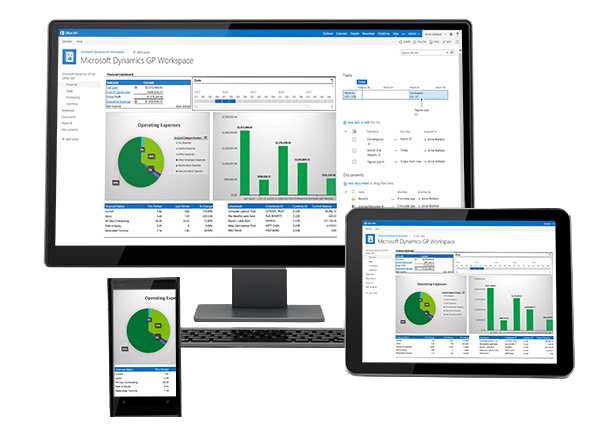 What's Included?
The Starter Pack offers core Financials and Distribution functionality, plus three Full User licenses for one price.
*Pricing calculator is based on Microsoft Dynamics GP 2015 perpetual licensing model software pricing and can be used to generate a ball park estimate based on the criteria provided. This is not an official proposal and does not include implementation services. For detailed pricing specific to your business including service and implementation costs contact Cargas.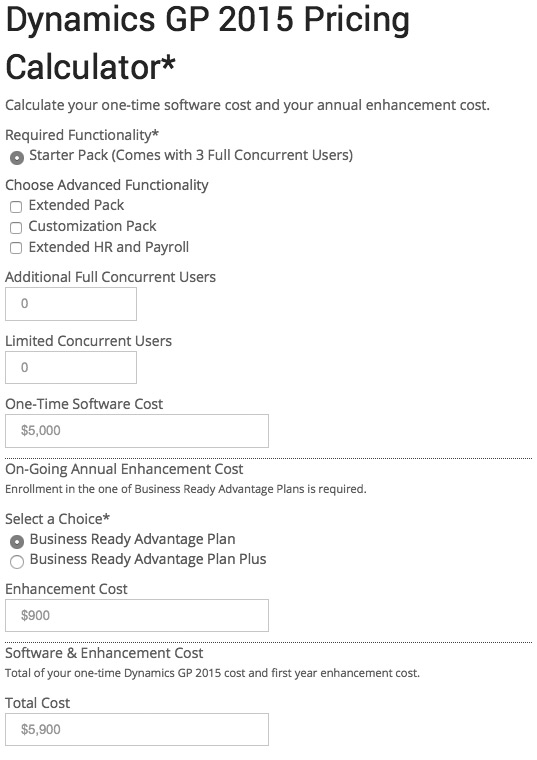 Cargas Implementation Pricing
At Cargas our goal is to provide you with a solution that is exactly what you need. In order to provide you the best solution and pricing we spend time understanding your specific business needs. For more information about Microsoft Dynamics GP implementation, training and support services call 888-611-3138 or get started now.
Is Microsoft Dynamics GP Right For You?
cargas-admin
Webinar: What's New In Dynamics GP? Top Features Available Since The 2013 Release View this on-demand webinar to learn about the newer features available in Dynamics GP and some of the modules [...]
cargas-admin
Microsoft Dynamics GP Revenue And Expense Deferrals Tutorial Learn how to use the Revenue And Expense Deferrals module in Microsoft Dynamics GP. This Module will let you recognize accrued revenue or expenses across [...]
cargas-admin
The Advantages Of Upgrading Microsoft Dynamics GP The latest release of Microsoft Dynamics GP software (GP 2016 R2) offers an opportunity to take your ERP capabilities to an entirely new level. Although Microsoft [...]
Why Cargas? Partner Change Program
Find out why working with a partner like Cargas could improve your implementation speed, success rate and save you some money along the way.
Learn how Packaging of Functionality & Product Capabilities Works in Microsoft Dynamics GP 2015.