The Benefits of Working with a Sage Intacct (VAR) Partner
Implementing a new accounting system can be a difficult and time-consuming undertaking. With so much riding on a successful outcome, planning and smart implementation are critical. That's why if you're thinking about upgrading to a cloud accounting system like Sage Intacct, it might make sense to consider partnering with an experienced resource that can help you cross the finish line successfully.
Here are four benefits a Sage Intacct Value-Added Reseller (VAR) can bring to the table to make the process of changing accounting systems much less painful and much more successful.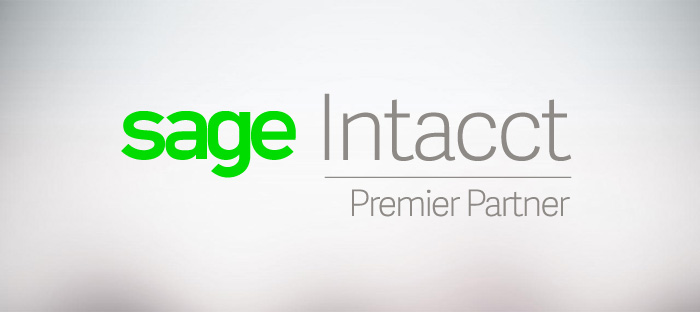 Software Experience
Value-Added Resellers know the Sage Intacct platform inside and out. Thanks to an in-depth certification process, you can be sure that a Sage Intacct VAR will be able to get you up and running quickly and effectively.
Because Sage Intacct can be customized to support all types of businesses in all sorts of industries, a partner who is experienced in getting the software configured quickly and correctly can be a big help. Even beyond configuring the software, a Sage Intacct VAR will make sure that your new software is effectively mapped to your unique finance department processes.
When it comes to experience and more complex software implementations Sage Intacct will often contact a Premier Sage Intacct Partner to help with their implementations.
Business Experience
Accounting systems interact with many diverse areas within a business, and that's why a partner who can assess your overall business and recommend the right way to approach the implementation process is critical.
Looking at your business holistically and objectively, Sage Intacct VAR's know how to make sure that your new accounting system will help drive your whole business forward – not just your accounting department.
Ongoing Support
Even beyond the initial implementation, a Sage Intacct VAR will be best equipped to support your business going forward. They'll be available for training, customization, and future upgrades. And they'll be a trusted resource as your business evolves, someone who can provide objective insights while making sure your accounting and business processes remain as efficient as possible.
Best of all, a Sage Intacct VAR will get to know your business deeply. They'll be able to share best practices, help you plot out a roadmap into the future, and provide trusted guidance that will help your business grow.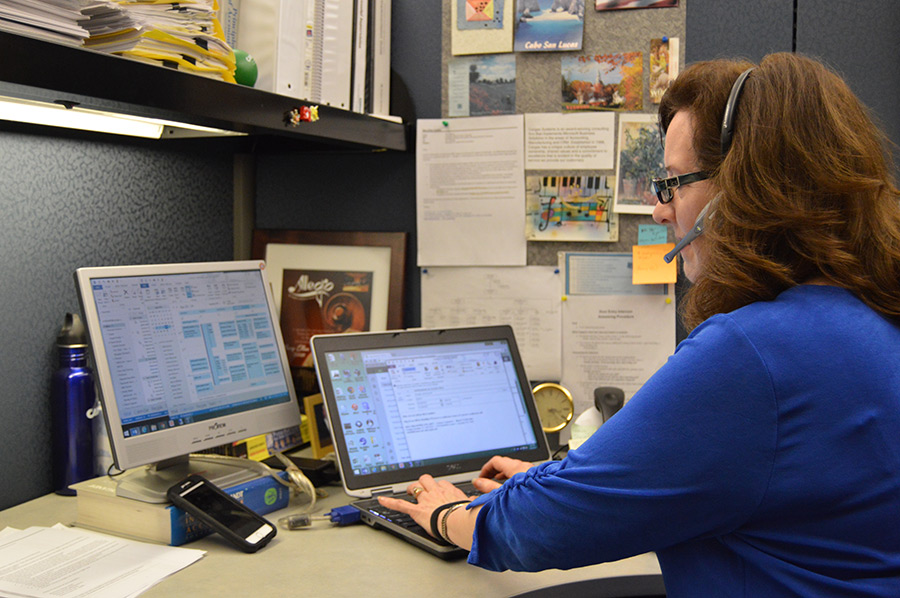 Price
Sage Intacct software subscription pricing is going to be the same whether you choose to work with a partner like Cargas or work directly with Sage Intacct. However pricing for services like implementation, training and support are going to vary.
Some of the things that may effect price could be the size of an organization, experience, expertise and geographical location. The rate of service from Sage Intacct based in California or a partner in a large metropolitan area may be considerably different than a partner based in a more rural location.
At Cargas, we're a Sage Intacct Premier Partner that helps growing, mid market and enterprise companies implement ERP, CRM and cloud-based accounting systems. We understand business, accounting, process and software, and we have the experience to make your next accounting software implementation project successful. Contact us today to learn more or request a demo of Sage Intacct. We look forward to hearing from you!
Is Sage Intacct Cloud Accounting Right for You?